Your local PEO partner in Finland
Silta PEO services is a turnkey service for foreign companies,
who have Finnish employees living and working in Finland but no local subsidiary.
Contact us
What do our PEO
Services include?
Silta Ltd. as a Professional Employer Organization (PEO) offers outsourced human resource services for the customer, providing comprehensive employment services such as payroll, benefits and HR administration. Silta Ltd. will take care of the local government compliance tasks on behalf of the customer company.
If there is a business entity based outside Finland that pays salary to an employee working in Finland, this entity also has tax and social security-related employer obligations to fulfil. Silta will act as a 'co-employer' for employees under these circumstances.
How much do our PEO Services cost?
The service fee of a PEO contract is based on the percentage of all employee costs, including payroll and social security related costs. The charges of additional services will be agreed separately.
The statutory social insurance contributions in Finland are:
the earnings-related pension insurance
the workers' compensation insurance
the employee's group life insurance
the unemployment insurance
the social and health insurance
The employer and the employee pay for social security together.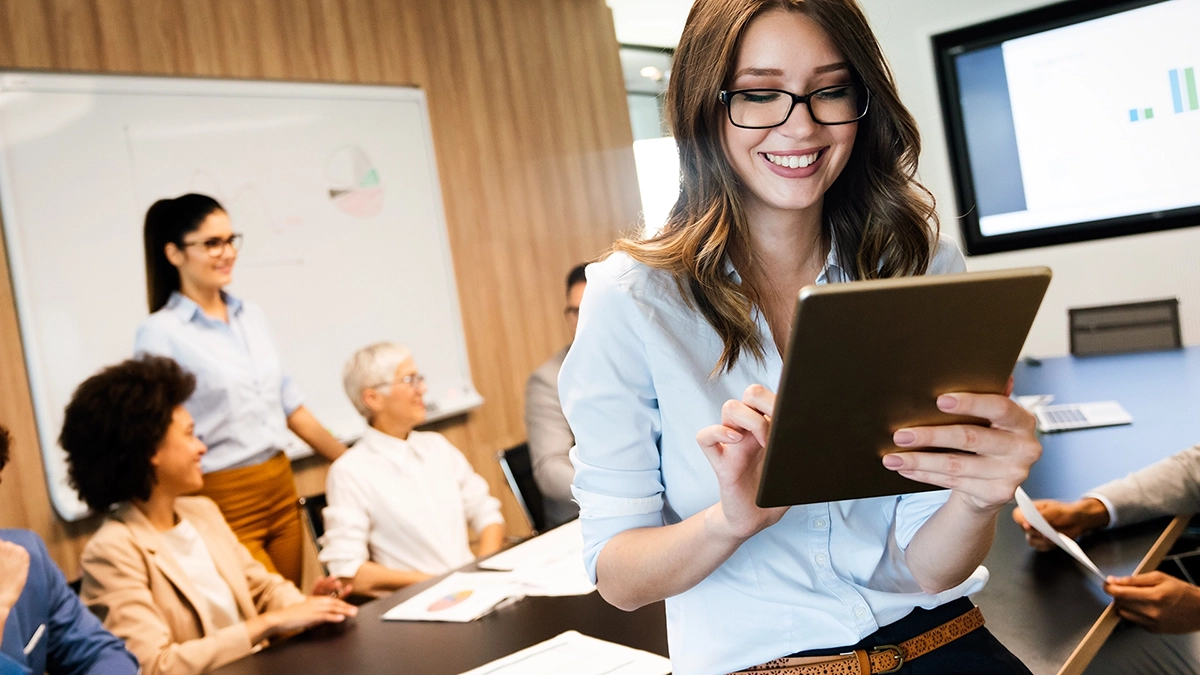 Who are we?
The service range of Silta Oy provides outsourced payroll and HR related services. Silta Ltd. was founded in 2001. Our personnel consist of approximately 300 experts. Net sales in 2021 were € 21 million. Silta Oy acts as an independent subsidiary of the Administer Group.